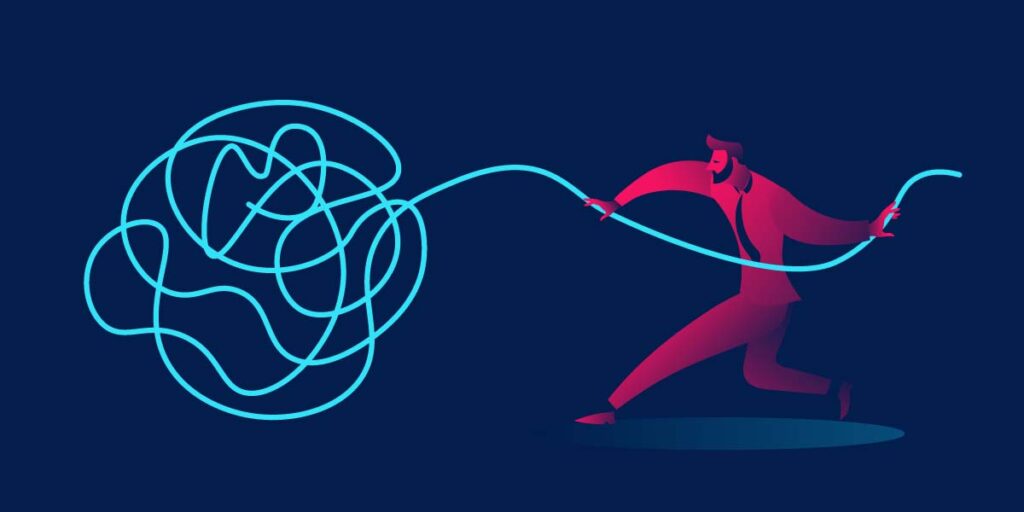 About me
I am a Psychotherapist,  trained in Embodied Relational Therapy, Jungian Psychotherapy, Family Constellations, Couples Counselling, Group Therapy and Systemic Ritual.

My work
I work to enable a person to be their natural self, to discover more and more how life wants them to be, even though life may have been full of difficult circumstances which have left their mark, and sometimes even destroying a person's ability to live effectively and in harmony with themselves.
I use as many channels available for exploration as possible to enable the psyche to speak. Typically a session will include talking about events and how they feel, but also attention may be given to dreams and fantasies, and body sensations to help free you from areas in which you may be stuck and allow a freer flow of energy.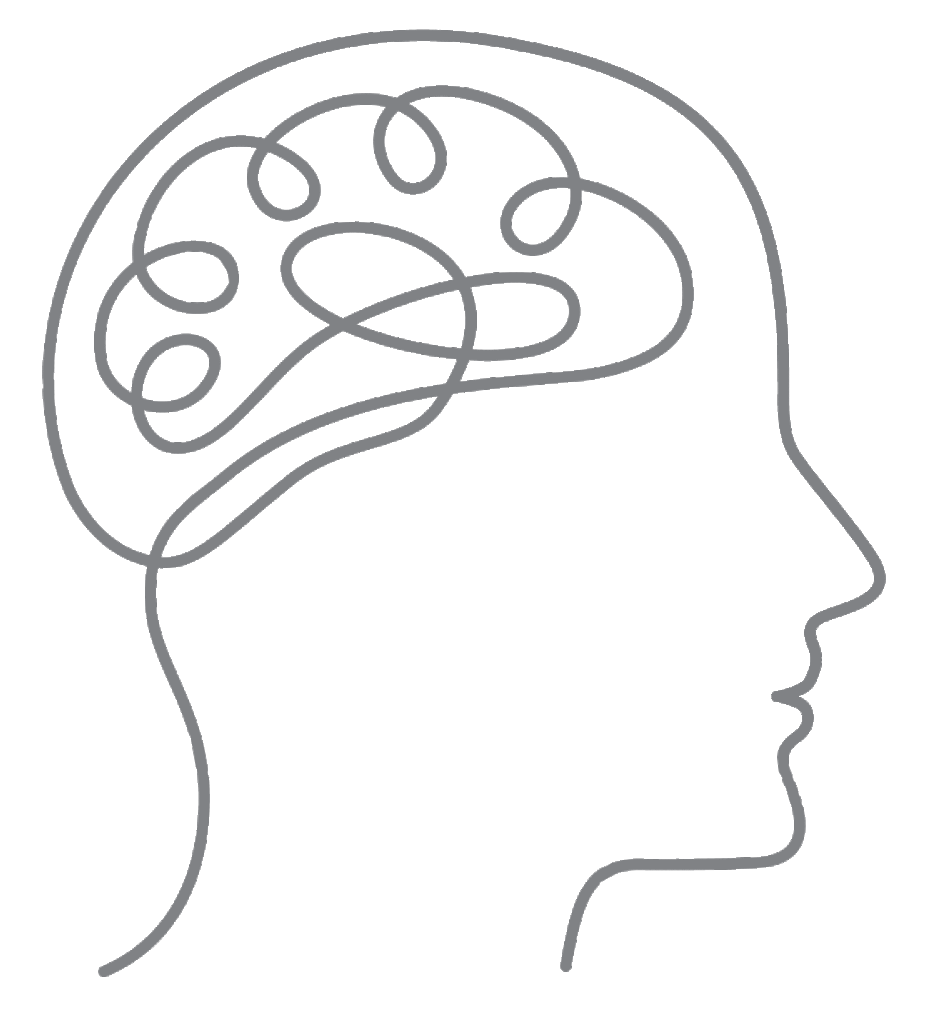 My background
I have a background in music. I studied classical guitar at the Royal college of Music and then 20th Century Music and Humanities at the University of Sussex. A playing related injury meant I could not pursue a career in music performance and so I fell into buying and selling rare recordings and became a music retailer.
I became interested in Jung and other thinkers when I was in my late teens and have been reading in and around the subject since then. I had counseling in my early twenties and in my late thirties I embarked on deeper explorations of myself through Jungian psychotherapy. I have had many hundreds of hours of personal therapy and training therapy.
I am in regular supervision for my clients with a senior IAAP registered Jungian Analyst and a Core Process Psychotherapist.
Training and qualifications:
| | |
| --- | --- |
| 2007/08 | Certificate in Counselling Skills Levels 1 & 2 (Chichester University) |
| 2009 | Introduction to Jung (Guild of Analytical Psychologists) |
| 2011-14 | Diploma Analytical Psychology (Guild of Analytical Psychologists) (not completed) |
| 2011/12 | Foundation in Systemic Family Constellations (Centre for Systemic Constellations) |
| 2013/14 | Working with Couples (Centre for Systemic Constellations) |
| 2014/15 | Diploma in Embodied Relational Therapy (ERT) (Nick Totton) |
| 2015/16 | Advanced Diploma in Embodied Relational Therapy (ERT) (Nick Totton) |
| 2015/16 | Grace and Chaos Group Facilitation   (Nick Totton & Alison Priestman) |
| 2015/16 | Systemic Ritual Practitioner Course (Daan Van Kampenhout) |
| 2016/17 | Foundation in Group Analysis (Institute of Group Analysis) |
| 2017/18 | Wild Therapy (Nick Totton) |
| 2018/19 | Living Anatomy (Craniosacral Therapy Educational Trust) |
| 2018/20 | Diploma Biodynamic Craniosacral Therapy (in process) (Karuna Institute) |
I am a member of the ERT Association.
In addition I regularly attend CPD (continuing professional development) workshops to avail myself of new ways of seeing and understanding persons whom I come into contact with.